---
WHY PRIVATE LABEL?
THERE ARE SEVERAL REASONS WHY YOU SHOULD START YOUR OWN PRIVATE LABEL TODAY:
INCREASE YOUR MARGIN
YOUR OWN UNIQUE ASSORTMENT
BUILD BRAND AND CREDIBILITY
POTENTIAL PR TOOL
POTENTIAL COLLABORATION TOOL WITH INFLUENCERS
DRIVES TRAFFIC TO DISTRIBUTION CHANNELS
LIMITED CUSTOMER RISK IN TERMS OF LOGISTICS
---
-
---
WHAT CAN WE DO FOR YOU?
SOURCING EXPERTS – WORLDWIDE SUPPLIER NETWORK PROVIDES FLEXIBILITY

PRODUCT DEVELOPMENT – INHOUSE PRODUCT DEVELOPMENT TEAM

DESIGN AND CONCEPT DEVELOPMENT – INHOUSE DESIGN TEAM

LOGISTICS / PLANNER FUNCTION – EXTENSIVE EXPERIENCE AND KNOWLEDGE FROM VARIOUS SOLUTIONS

WAREHOUSING – FACILITY IN STOCKHOLM WITH FLEXIBLE SOLUTIONS

EDI AND PICK & PACK SOLUTIONS – DIGITAL PLATFORM

QUALITY & ENVIRONMENTAL CERTIFICATES – INHOUSE FUNCTION WITH YEARS OF EXPERIENCE
---
-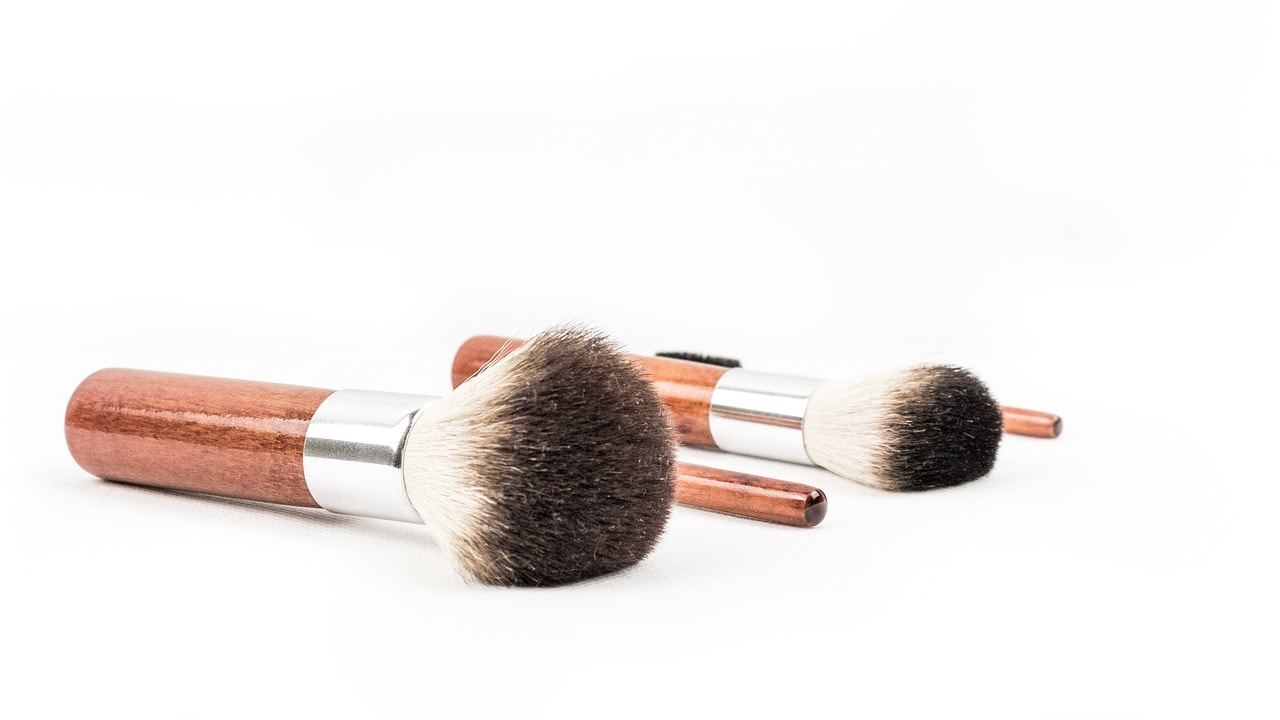 HOW DO WE CREATE A PRIVATE LABEL?
---
1.
NEEDS ANALYSIS
1 WEEK
DISCUSSION BASED ON PRODUCT SEGMENT. CUSTOMER
CONSUMER BASE, QUALITY LEVEL, ETC.
2.
CREATIVE STAGE
2-4 WEEKS
CONCEPT AND DESIGN SKETCHES IS BEING DEVELOPED, ASSORTMENT SIZE AND QUALITY LEVEL IS DECIDED.
3.
DEBRIEF
1 WEEK
CREATIVE OUTCOME IS SYNCHRONISED WITH CUSTOMER.
4.
OFFER & AGREEMENT
1 WEEK
COMPLETE OFFER IS BEING PROVIDED TO CUSTOMER.
---
5.
PRODUCTION
4-8 WEEKS
ORDER IS PLACED AT MOST APPROPRIATE SUPPLIER.
6.
TRANSPORT
5-7 WEEKS
ORDER IS SHIPPED BY BOAT.
7.
INVENTORY MANAGEMENT
1 WEEK
STOCKAGING AND QUALITY ASSESSMENT OF GOODS.
8.
DELIVERY
1 WEEK
DELIVERY FROM STOCKHOLM WAREHOUSE.
---